Discover how RD Station improved the experience of their target audience and increased their lead generation
Check out what you will learn from this case study
If you don't want to read everything, go straight to the results achieved by CLICKING HERE
If your company has a content marketing strategy and an active blog, just like RD Station, we strongly recommend that you see this case study and the results achieved – especially if your company publishes 8 blog posts per month or more. You will see results of the VOOOZER Audio Marketing methodology applied by RD Station. Stay tuned and understand:
How we improved the experience of their target audience
How we increased their lead generation (we were not allowed to disclose the number, but is was great!)
How VOOOZER complete solution was essential to achieve these results without much additional work
About RD Station
Last funding – Series D (USD 50,000,000)
501 to 1,000 employees (Aug 2020)
RD was born in Brazil, in 2011, with the objective of helping companies of all sizes and segments to understand and enjoy the benefits of digital marketing, achieving real and effective results for their businesses.
This is done through the RD Station Marketing, RD digital marketing tool, and through the Growth Machine methodology, which supports the structuring and execution of solid marketing and sales strategies.
Challenges & Goals
RD Station is constantly striving to improve the experience of visitors in their blog. This search for improvements for the user ended up bringing surprising benefits in SEO and lead generation.
Solution
The RD Station and VOOOZER partnership started with the standard focus: understanding the content marketing strategy applied, the main objectives and analyzing opportunities to take advantage of the audio potential in the current strategy. Based on the diagnosis:
RD Station started to order and publish 10 narrations of audio posts per month – 100% human narrations with quality standards;
after the great engagement generated by the audio posts on the blog, RD Station started to use the lead generation exclusive to the VOOOZER player;
and thus, improved their visitors' experience by offering audio content and increased their monthly lead generation.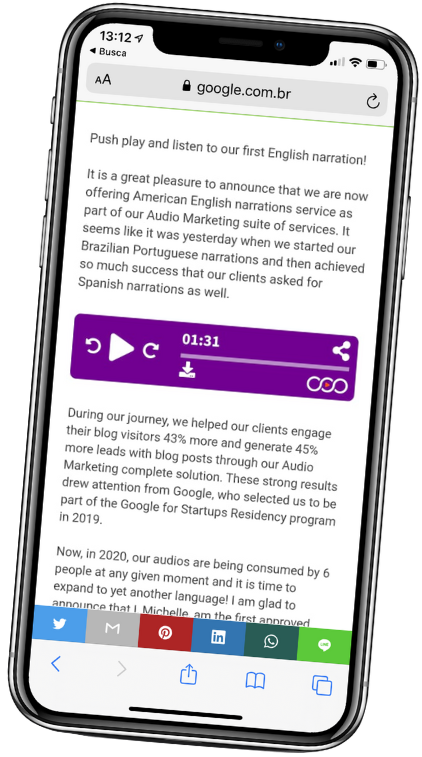 Main Highlights
Blog visitors more satisfied and praising the option of audio in the comments of articles and on social networks;
1.2% 

of unique visitors who consumed the audio (lead generation feature active);

00:04:37 Average Listen with audios;
32.4% of Complete Streams;
Engagement Multiplier of 92 – for each minute of published audio, 92 minutes of engagement are generated;
Great increase in the monthly lead generation of the blog (we were not allowed to disclose the number, but is was great!).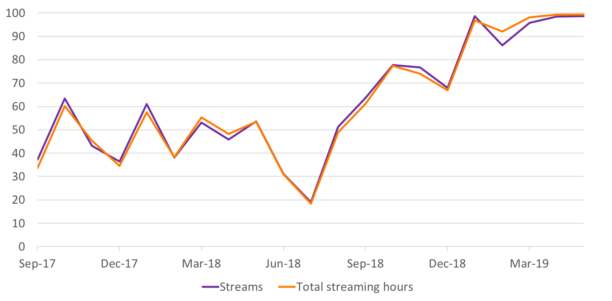 Testimonial
"VOOOZER is a fantastic platform.
At RD Station we use it in two ways: narration of blog posts and audiobooks. In addition to improving the users experience, giving a new option for them to consume the content, we are also generating many leads with the player.
I highly recommend it!"
Flaubi Farias – Head of Content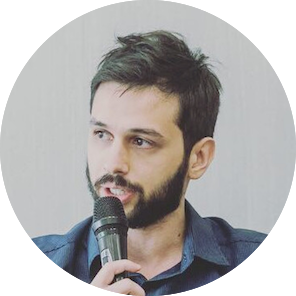 Closing thoughts
It is worth remembering that the VOOOZER Audio Posts methodology is as accessible as having a blog. If your company has a blog and several articles published, you can also order our human narrations to publish directly in your articles with our exclusive player and enhance the results of the content you already have.