The all-in-one
Audio Marketing

solution for improving blog engagement, SEO and lead generation.
Without VOOOZER: you're wondering how you'll engage visitors even more and grow your content marketing results. Your team is overwhelmed and you can't produce more content any faster. With VOOOZER: you'll be publishing real human narrations of your best blog posts within 2 days, people will listen to them and results will come. You'll be feeling like "well, this is game changing" and a sense of accomplishment will set in.
Blogs with our Audio Marketing methodology increase visitors' average time on the page by 43% and lead generation by 45%.
The

best performers

in content marketing are VOOOZER clients

3.700+ KWs ranked Top 3
680+ blog posts narrated
"In addition to improving the user experience, we are also generating many leads with VOOOZER."

15.300+ KWs ranked Top 3
250+ blog posts narrated
"We have received countless incredible feedbacks that proved the value of having the audio version on our blog."

1.500+ KWs ranked Top 3
200+ blog posts narrated
"15% of the total leads generated in the first month of Audio Marketing strategy came from VOOOZER."

4.800+ KWs ranked Top 3
270+ blog posts narrated
"Audio posts have increased our visitors' engagement with our content, and that has improved our SEO."

2.400+ KWs ranked Top 3
120+ blog posts narrated
"Today, the figures show that about 21% of the leads captured through our blog come from Audio Marketing."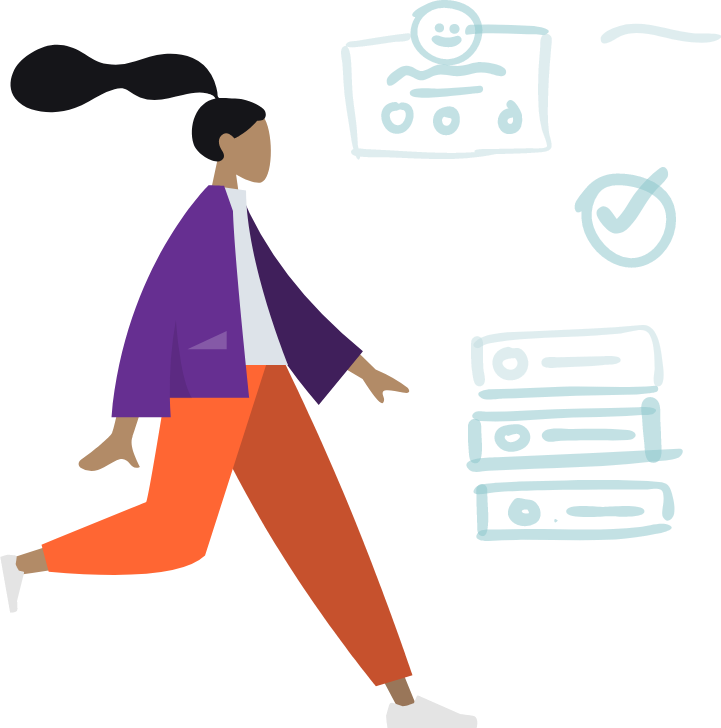 95%

of our narrations are

approved

straight away!
And we've already done more than 10,000 of them.
With our services, creating audio posts is easier than creating your own text content, which is why marketing experts love us.
See how it works,

step by step:
Get your audios fast and easy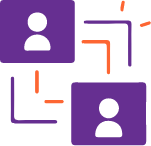 Order in less than 1 minute and receive the narration on our platform in 48 hours.
Easy to publish on your website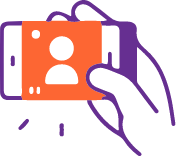 Copy our embed code and paste it on your page. It works on all platforms and AMP pages.

Visualize the results and easily report on the performance of the strategy.

Provide feedback on the narrations and quickly request adjustments through the platform.
Software integrations

ready to go
*for more integrations, please consult our team
VOOOZER instantly impacts
two essential metrics

from Content Marketing strategies

+ Content
engagement
Audio posts reach audiences who would not consume your article by reading it, reducing bounce rate and increasing engagement simply because it is a passive content consumption format. It is much easier to hear content than to read it.
83% of users are unable to read everything they would like on the internet.
The user chooses to input their email to listen to the audio post even though they have the option to read the text without converting.

+ Qualified
leads
Our audio player provides solid consumption metrics so you can identify qualified leads who are really interested in your content and products/services.
VOOOZER

is a shortcut in your leads' customer journey

Try out our player and find out how we optimize the conversion of your blog posts and increase the engagement of your content.
In the demo we will show you how you can use VOOOZER to have an Audio Marketing strategy.
VOOOZER is the best cost-benefit solution to implement Audio Marketing in your content strategy
See how our platform and service work:
SERVICE
narration of blog posts
Professional narrators specialized in blog post narrations;
We offer voices that suit the tone of your brand;
Define how many posts will be narrated each month;
Online ordering system;
Delivery time of up to 48 working hours;
Request narration adjustments through our platform;
Copyrights.
SOFTWARE
audio marketing platform
Hosting and streaming;

Lead generation and monitoring;

Leads database exporting;

Integration with HubSpot and RD Station;

Customizable responsive audio player;

Dashboard;

Custom reports upon request;

Customer Success service.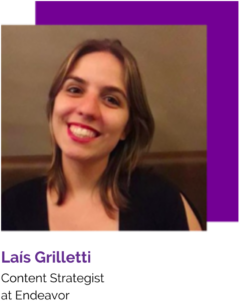 "To this day, I still remember an OKR meeting that we had: someone asked what VOOOZER was, we explained it, they asked how much each audio cost, and at the end they said: put it on the entire portal, this is wonderful!"
"The results were impressive. Besides helping to increase our Time on Page (one of the main SEO factors), the value it generated with our visitors was absolutely relevant!"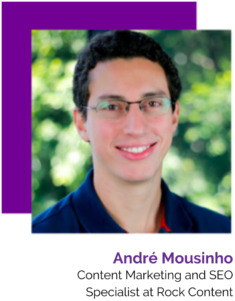 Frequently asked questions for the
VOOOZER

team answered in a simple way
We were selected to be part of class #4 of the Google for Startups Residency Program, a program for promising companies in rapid growth stage.

This also means that our audio methodology will, for sure, strengthen your SEO.
Talk to an
Audio Marketing expert